We at Light Mountain Finishes are painters, but we are also experienced decorators. We have skill and experience in the application of decorative paint finishes, wallpapering and decorating. 
But you may ask what are decorative paint finishes? And where could I apply them in my home, office, café or retail space? Well, a decorative paint finish uses a particular skill, technique and substance to achieve an effect on a surface. 
We have used such effects in interior design projects, luxury homes, cafes, retail spaces and commercial projects. These can add atmosphere, design style and luxury to your desired space. You may have a specific area, surface or ambiance that you would like to create, we would be more than happy to discuss options with you.
We Apply Decorative Paint Finishes Expertly
Polished flexible Stucco
Metallic Finishes
Laced flexible Stucco
Hand painted designs
Wall washing
Painted wallpaper
Textured surfaces
Detailing
Wood graining
Marbling
Timber finishing
Wallpapering
French polishing
Heritage home restoration
Staining
Timber restoration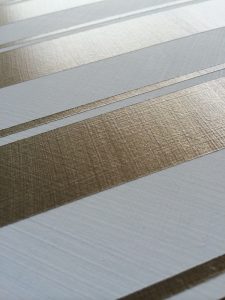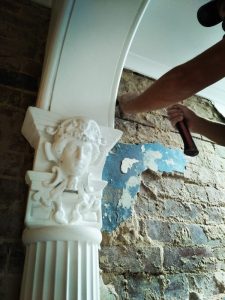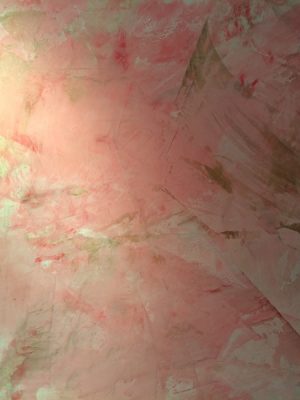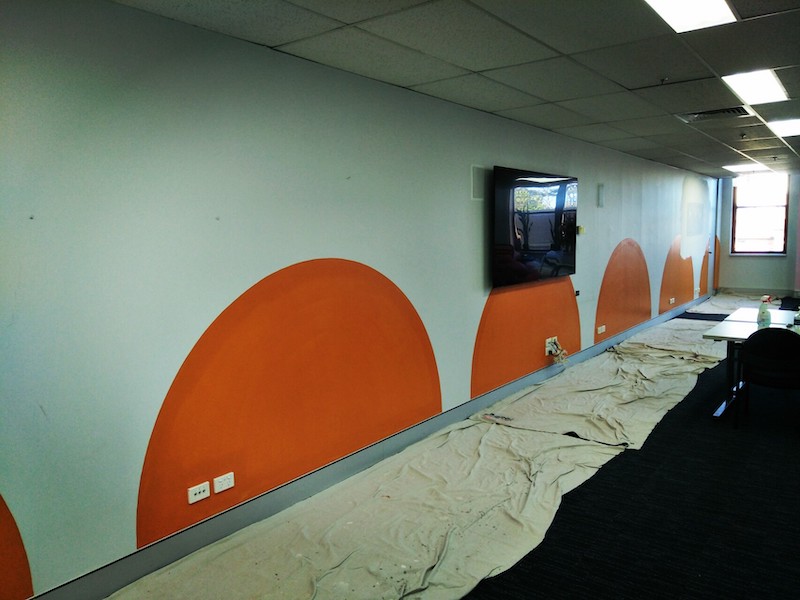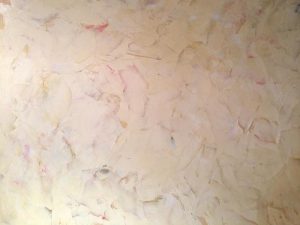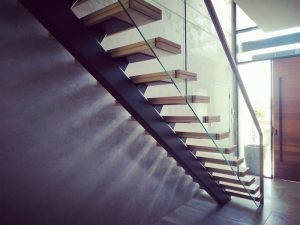 Good design, a concept many Architects and Designers strive to achieve in their creative professions. What constitutes good design? Is it the favourable arrangement of space, form and colour to enhance the human experience? Is it pioneering a new global trend through intelligent creativity? Is it successfully reinventing or reinterpreting a style, theme or movement? Good design can constitute many things, but ultimately it should enhance the built environment showing sensitivity to the human behaviour, functionality and aesthetic. 
Over the centuries nations have carved their own sense of identity and culture with movements through the art and architectural world. Today we draw on many of these movements, whether that be modernism, post modernism, art deco, futurism, arts and crafts, brutalism and the list goes on. Having this knowledge informs our ability to restore and decorate heritage and modern homes. 
Good design should also take into careful consideration the client, we feel that interpreting a clients brief is paramount to achieving good design. The expectations, desires, and needs an interior should fulfil are all part of the making informed design choices. We take the time to consult with our Sydney Painting and Decorating clients on a detailed level providing decorating solutions appropriate for each space. Using expert colour consulting, colour renderings, finishing boards and pictorials we can communicate our concepts. Your individuality combined with our design skill and qualifications will lead to good design in your home or work space, enhancing your build environment and your life.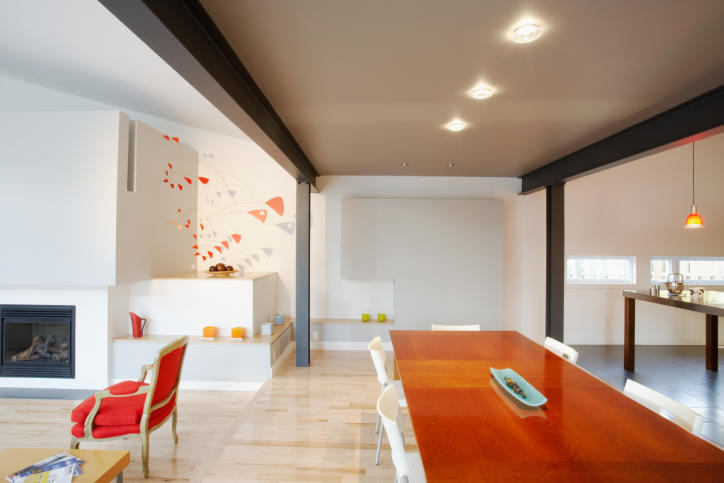 Call us to discuss your next project
0421344171 
LIGHT MOUNTAIN FINISHES